I'm Hazel, a multidisciplinary designer and researcher who turns complexity into simplicity for users.
See what I've been up to recently: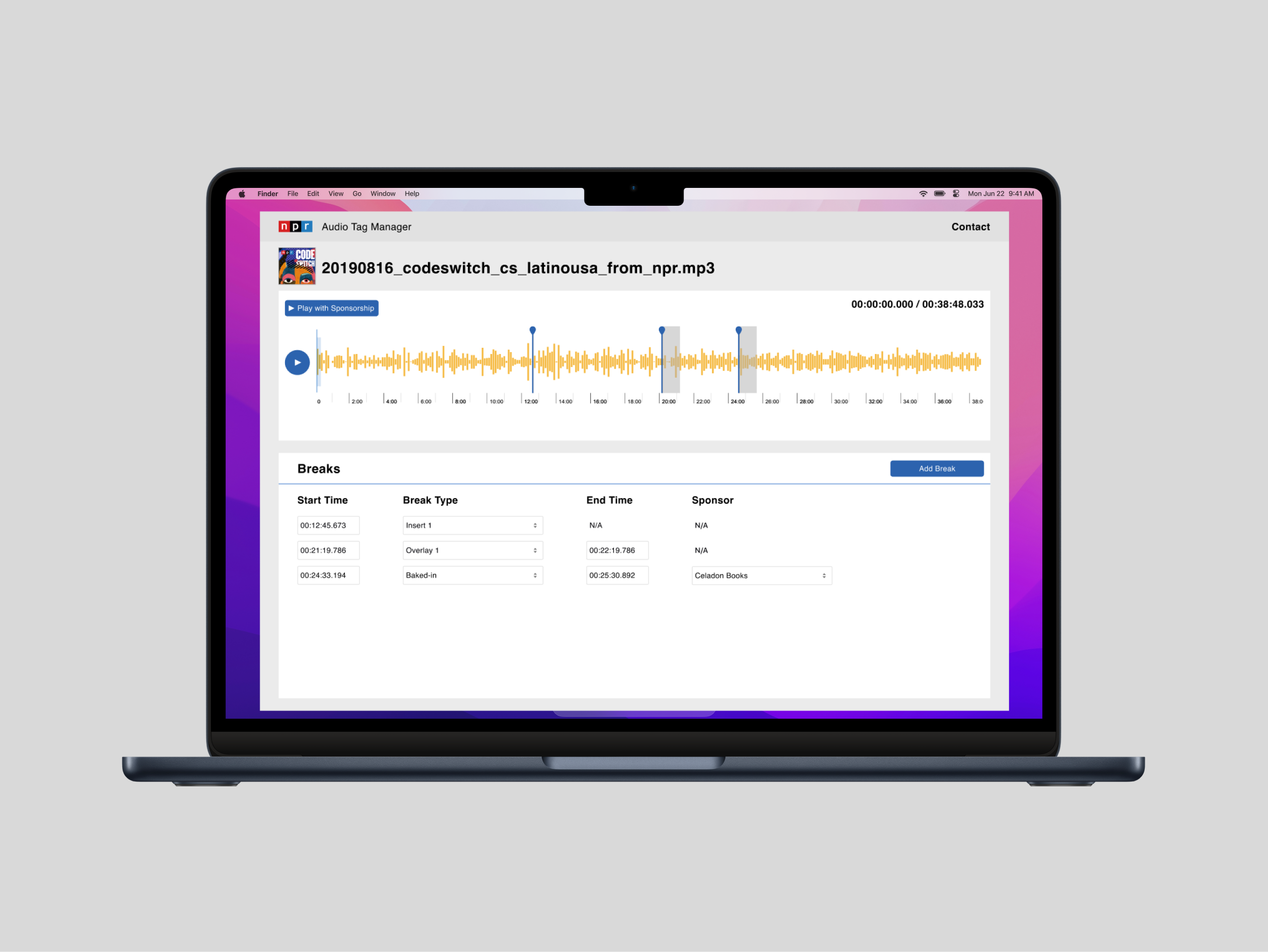 ---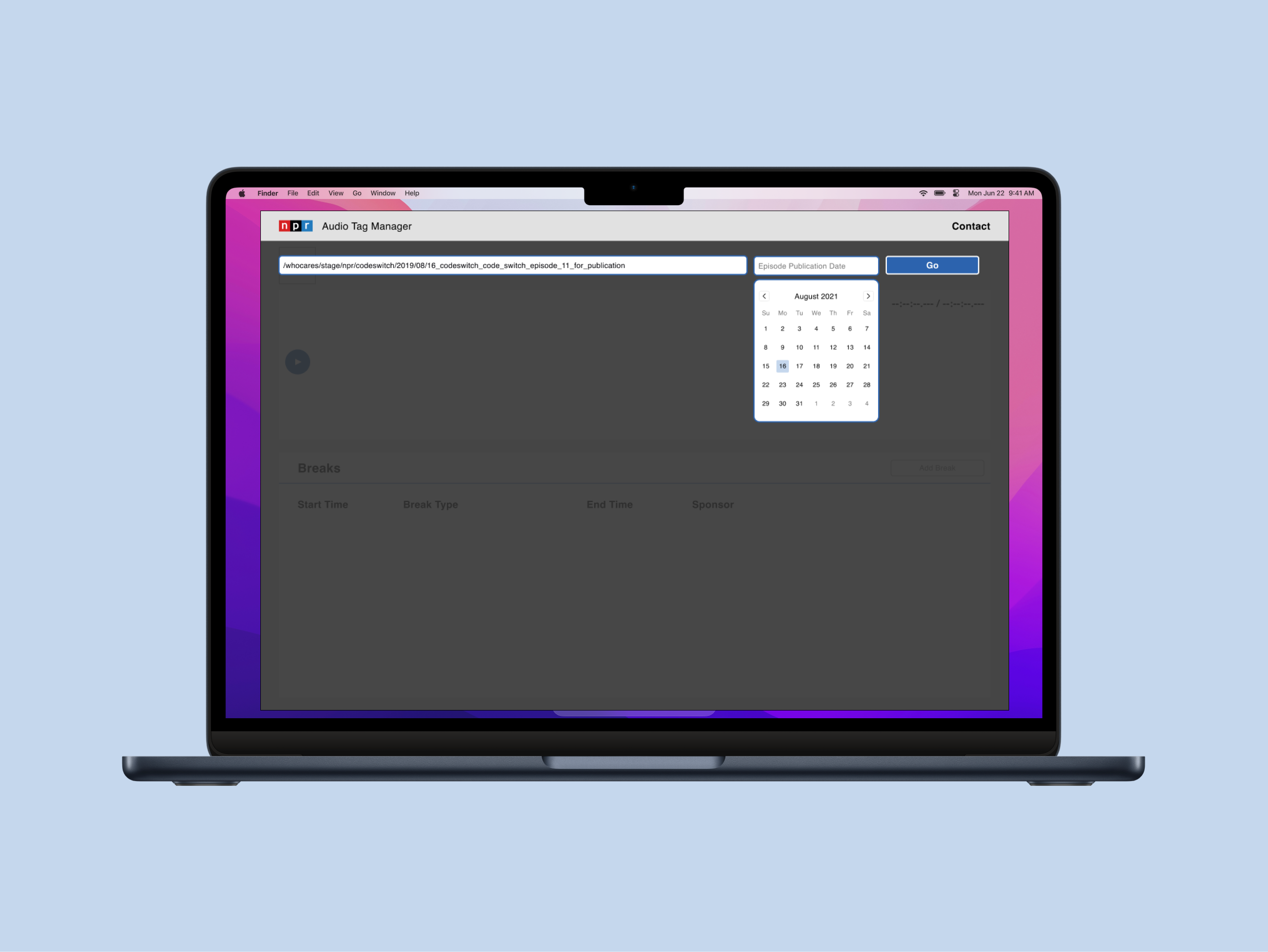 Audio Tag Manager V2
Product Design & Management
Updating ATM to automatically update baked-in sponsorship to dynamic sponsorship.
Read case study
---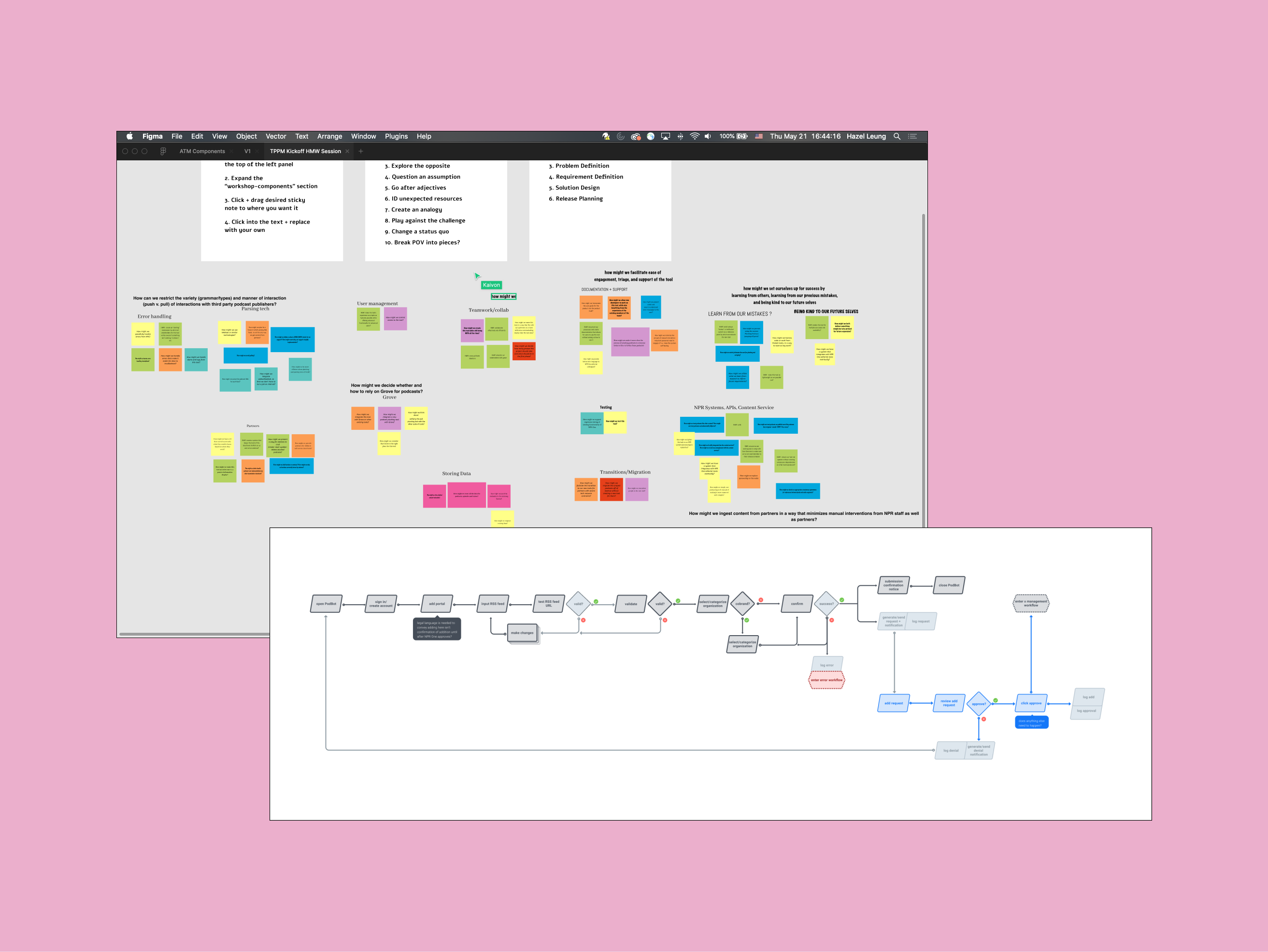 Feed Ingest Service Discovery
Design Research & Strategy, Service Design
Driving a discovery initiative to define how NPR manages third-party and local station podcasts and their corresponding RSS feeds for NPR platforms.
Read case study
---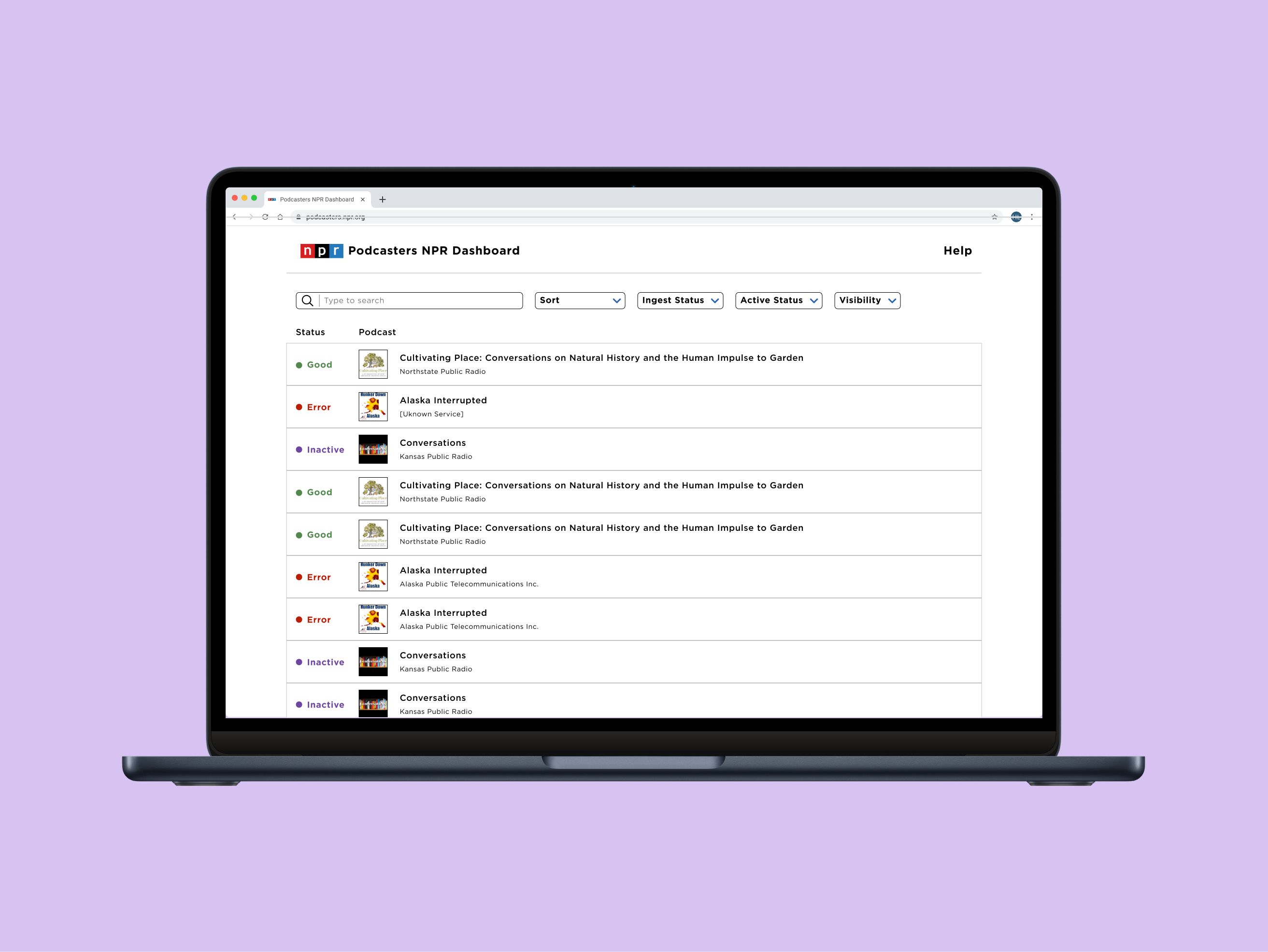 Podcasters NPR Dashboard
Product Design
Creating the internal, admin version of NPR's third-party and local station podcast management tool.
Read case study
---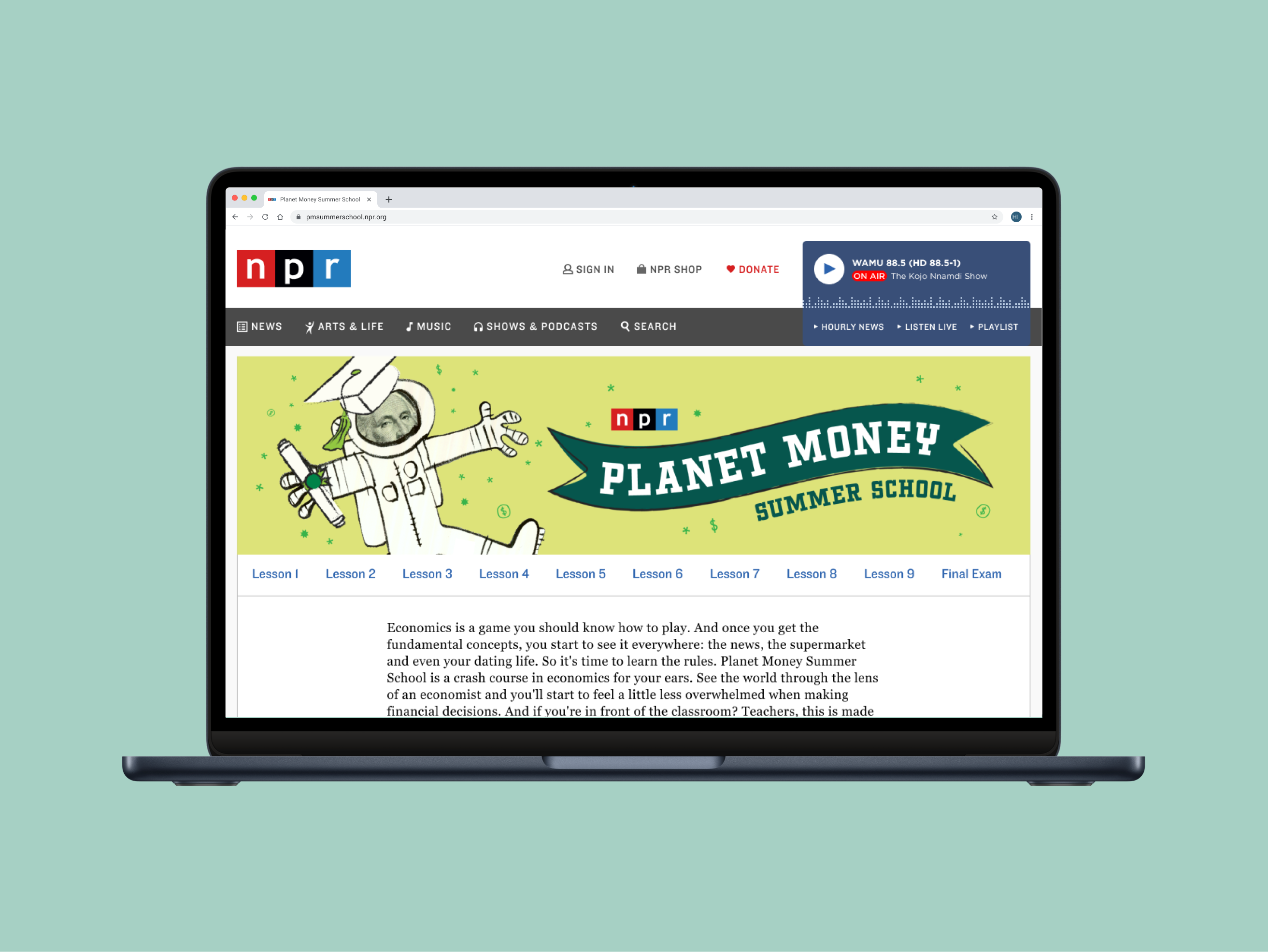 Planet Money Summer School Landing Page
Product Design & Web Development
Designing and developing a bespoke landing page for a special series in the summer 2020 for the Planet Money Podcast.
Read case study
---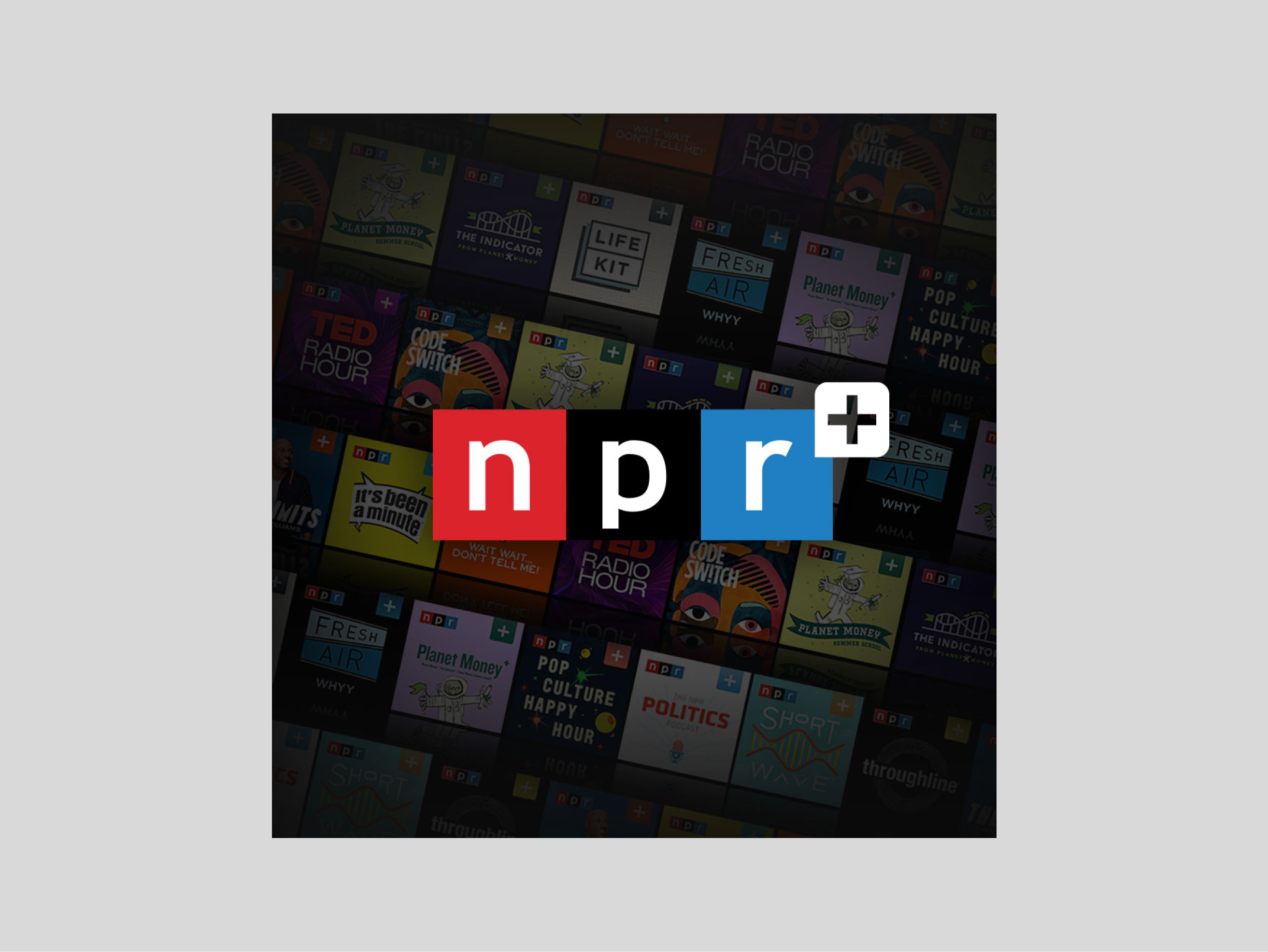 NPR+ Podcast Subscriptions
Product Design & Service Design
Developing people-centered experiences and workflows for producing, distributing, and listening to ad-free podcast episodes.
Ongoing, case study coming soon
---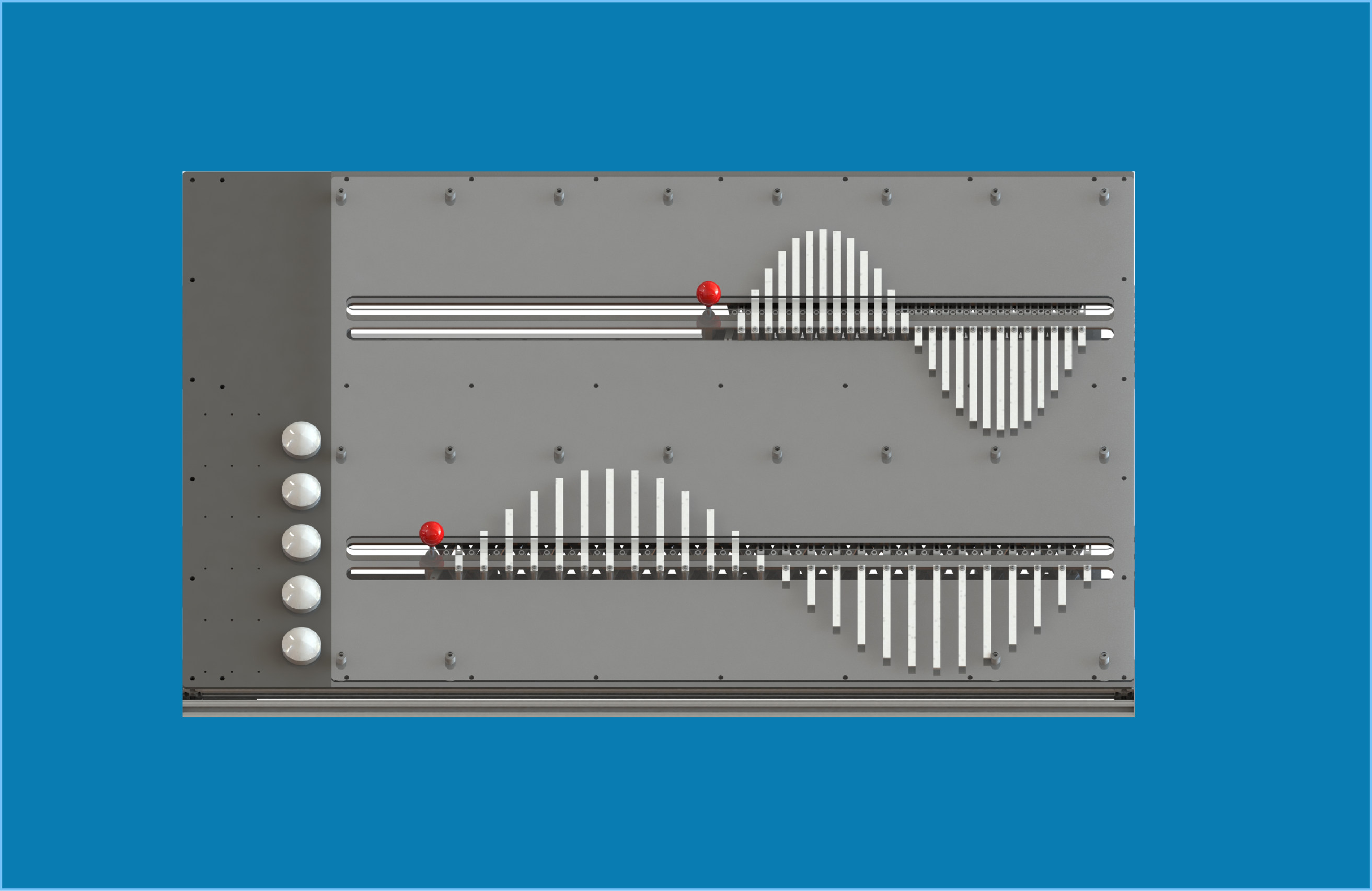 Get On My Frequency
Interaction Design
Creating a multisensory, interactive exhibit about the science of waves for the Birch Aquarium at Scripps in 10 weeks.
Read case study
---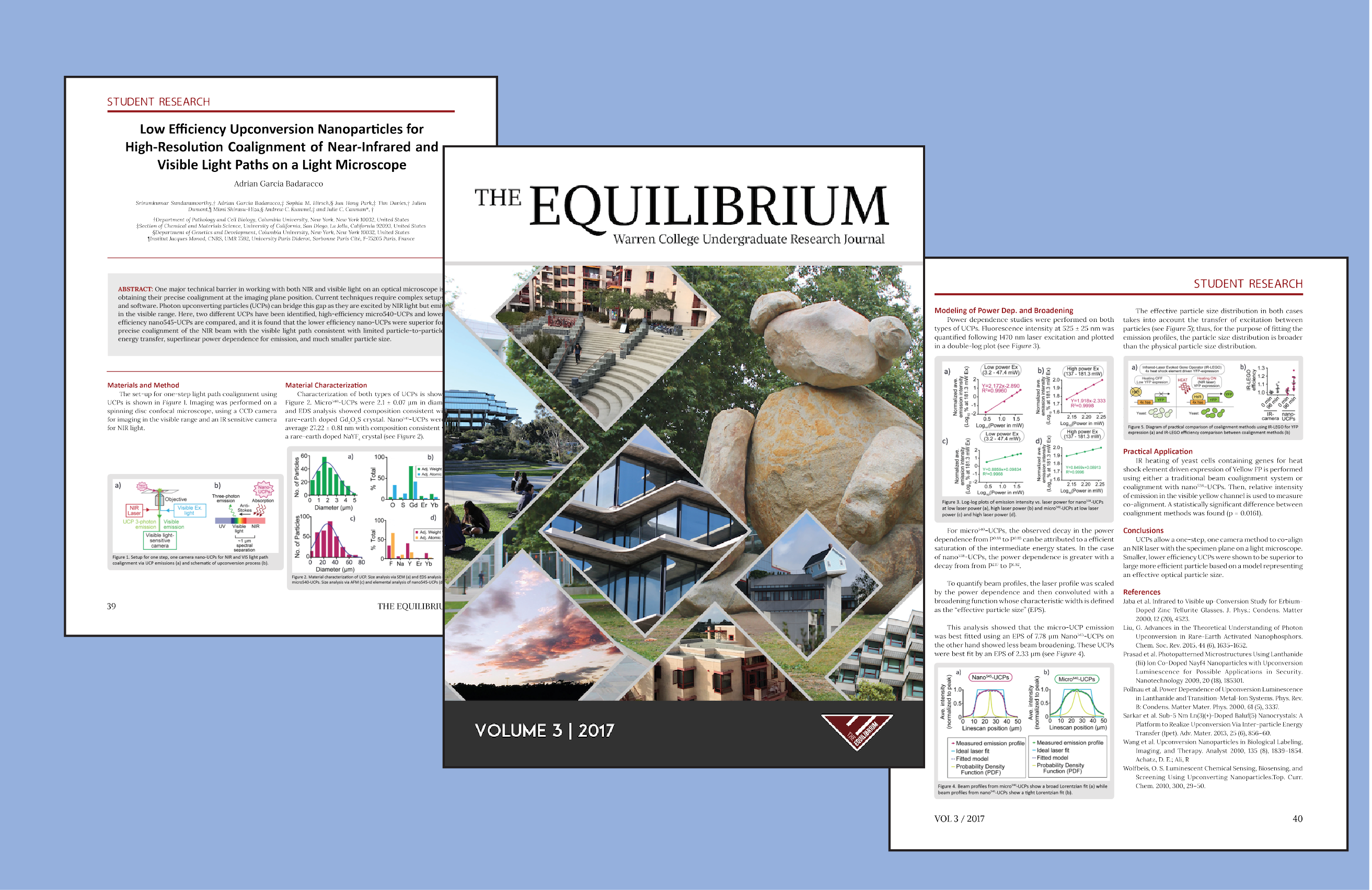 The Equilibrium, Vol. III
Print & Visual Design
Designing an interdisciplinary, undergraduate research journal for print publication.
Read case study